Visit the Animals at Kensington Metropark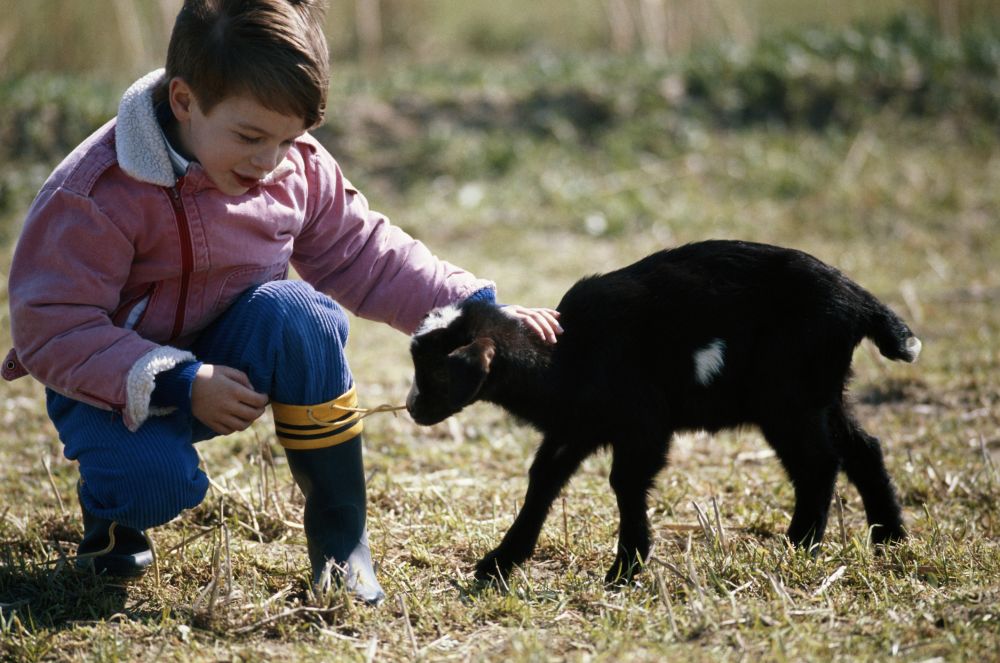 Kensington is a gem in the Metropark system, and it is just a short drive up the highway from the Hidden Lake community.

Early spring is a great time to visit the Farm Center, as the many animals housed here are having babies at this time of year. Horses, cows, pigs, sheep, donkeys, goats, chickens, ducks, geese and rabbits are all residents of the Farm Center. Many of the newborn animals will live their whole lives on the farm, so you can visit them again and again.

And petting is encouraged! Many of the goats and cows are used to being petted, and love it if you give them a scratch. Since the animals are typically on special diets, it is requested that you not feed them, though.

Other fun things to do at the Farm Center include hayrides, and special programs on the animals, historic techniques and other farm-related topics that are offered at different times throughout the year.

Come out this spring and experience the sights, sounds and smells of a real farm! You can walk through the 150 year-old barn, take a stroll to the riverside and view the "green building," made entirely of natural materials. Meader through the stone labyrinth or the grass maze and experience the Colonial-era venues of a blacksmith shop and brick oven. There's even a modern-day snack bar in case you need a food and beverage break.

The Metropark is open from 9:00 AM to 6:00 PM daily, and a Metroparks vehicle pass is required for entry. You can buy a one-day pass at the entrance gate.

Located at 4570 Huron River Parkway in Milford, MI 48380. Call 248-684-8632 or visit
https://www.metroparks.com/facilities-education/kensington-farm-center/
for more information.

Make it a spring to remember and visit the Kensington Metropark Farm Center this season!