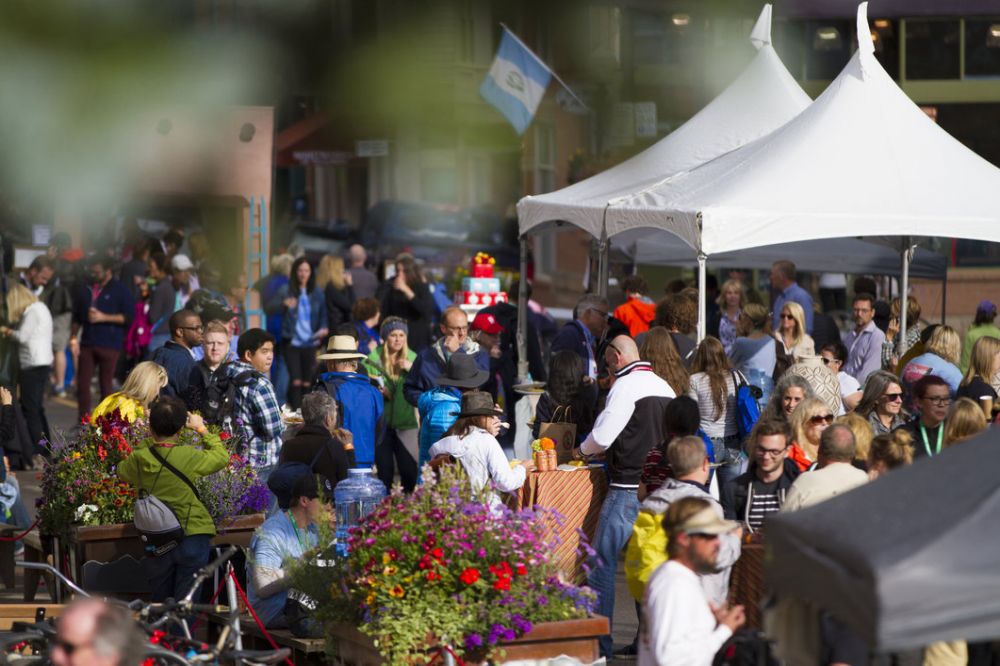 One of the quintessential, not-to-be-missed events of the summer is the annual Ann Arbor Art Fair. Comprised of four different art fairs blended together into one gigantic kaleidoscope of color, the fair this year is scheduled for July 21 through July 24. Stretching from downtown to the campus of the University of Michigan, this art fair features fine art from around the world. Over 500,000 people are expected to attend, so head out early for the best access and selection.

It's not just about art, though. A variety of performerances and events will be occurring throughout the days of the fair, with stages dotted throughout the artists' booths. The restaurants and retailers of downtown Ann Arbor will welcome your business too, with special promotions and menus to celebrate the Art Fair.

Unlike many traditional "craft shows" held throughout the summer, participants in the Ann Arbor Art Fair are held to a high standard. This event truly features all manner of fine art, and not every artist qualifies to display. The Guild of Artists and Artisans features juried, fine art created by its members at over 375 booths at the art fair. And that is just one participant of four!

Whether you are decorating a new home, or seeking that perfect piece to accent an alcove or mantle, don't miss the biggest, most memorable art event of the year!

For more information visit the following links:

https://www.visitannarbor.org/artfair