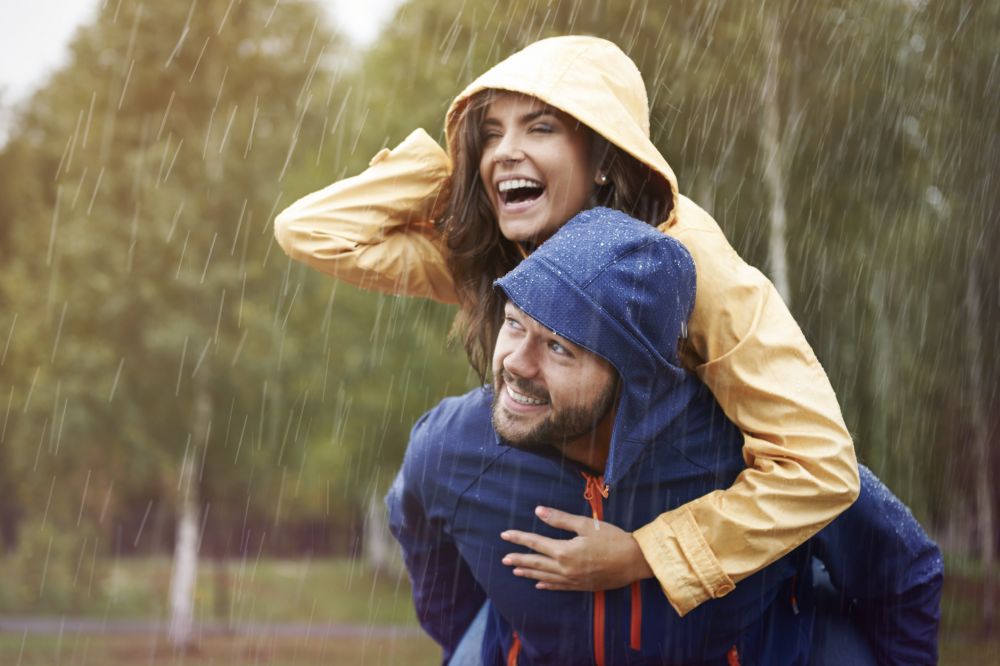 April Showers bring May flowers…what do May showers bring? A delay in the building process! The basement is in and now we are waiting for a break in the weather to start the framing.
On one of our visits to our building site, we met another couple that is in the building process down the street from us. It's nice to have met a future neighbor and someone to share this experience with.
We are looking forward to the lumber package to be delivered and the framing to begin.