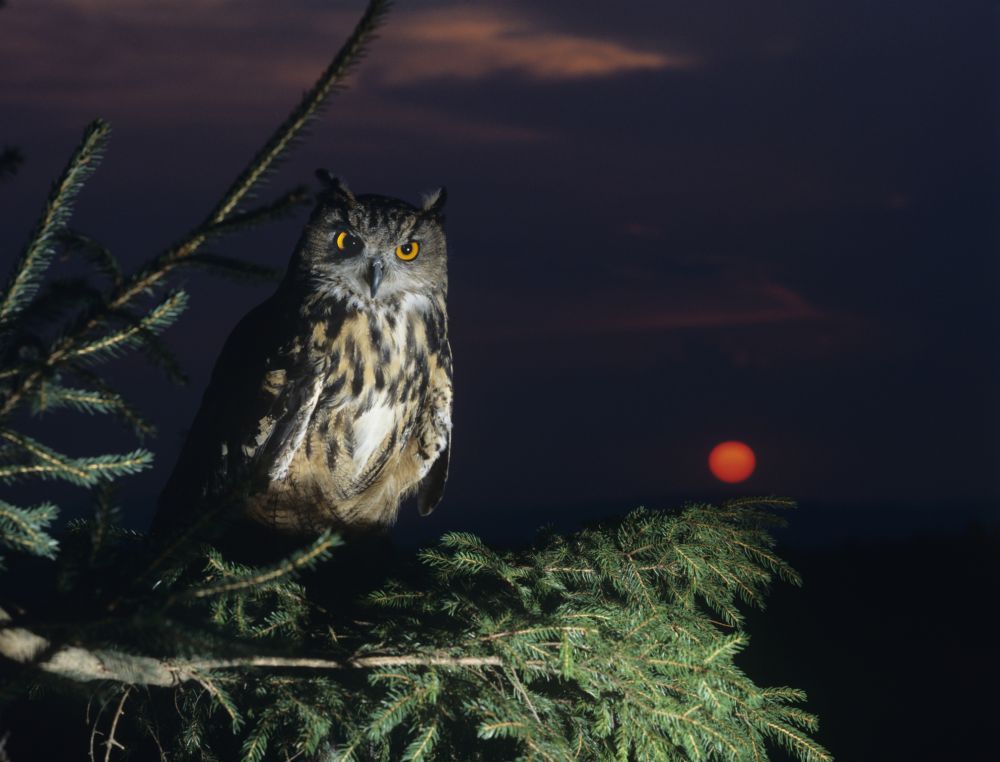 Find a great party or team-building venue, or just refresh your connection with nature at the Howell Conference and Nature Center, located at 1005 Triangle Lake Road in Howell – six miles south of I-96, between Howell and Pinckney.

Come investigate this amazing gem, just minutes from Hidden Lake. Animals abound, activities for all ages are available, and a conference center and overnight lodgings can accommodate guests, corporate events and other functions.

Open daily from 10 AM to 5 PM, a small donation allows entrance to the Welcome Center, Gift Shop and Wild Wonders Wildlife Park. The mission of the Nature Center is to help injured and orphaned wildlife, and to educate the public to become better stewards of our natural world. The Wildlife Park serves as a permanent home for birds and mammals that have been injured and cannot be returned to the wild. Porcupines, coyotes, owls, falcons and many other creatures can be seen in their natural habitats.

Additional fees apply, but other activities available through the High Adventure Programs at the Nature Center include Michigan's tallest climbing tower, a high-ropes obstacle course, and zip lines. A venue is available to rent for birthday parties, with nature-oriented activities being part of the event. There is even an adopt-an-animal program, for a unique gift for a special relative or friend.

Come out and feel renewed, refreshed and re-invigorated by spending a day with friends and family at the Howell Nature Center!