Freshness Abounds Near Hidden Lake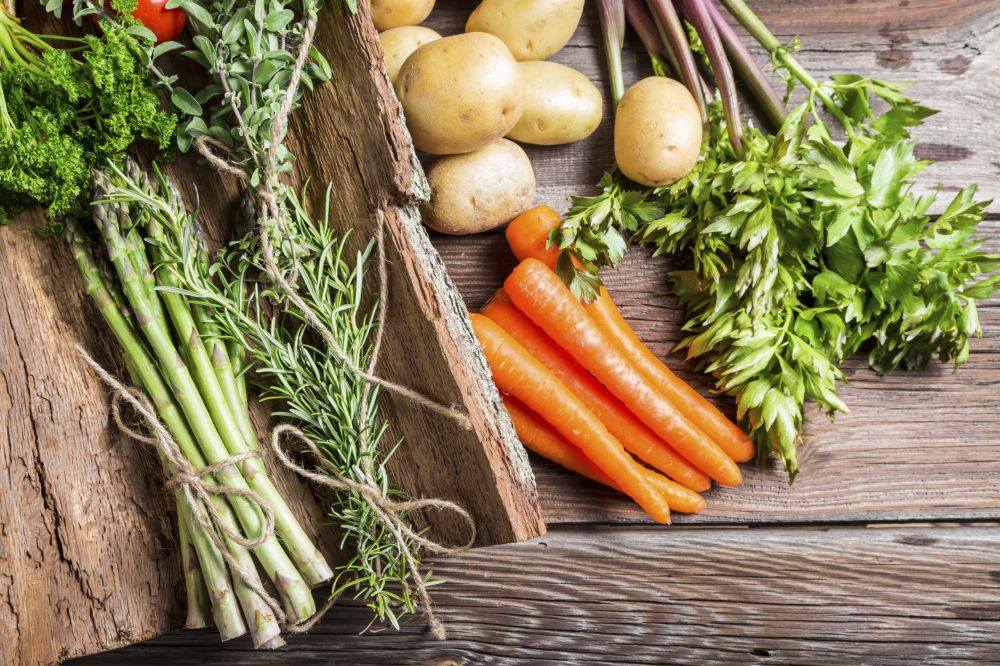 Bring the most vibrant and fresh products to your table! Take advantage of the many Farmer's Markets in the area surrounding Hidden Lake. The state of Michigan ranks second only to California in agricultural diversity, so finding fresh, locally-grown food is easy as pie.
Green Oak Farmer's and Community Market happens every Sunday, from May through October 25th, and runs from 10AM to 3 PM at 11229 Grand River in Brighton, near the Green Oak Fire Station.
Brighton features a great market too, every Saturday from May through October, from 8 AM to 1 PM in downtown Brighton, in the parking lot off North First Street. A bonus at this market is the view of the Mill Pond and the fresh breezes off the Grand River.
Another market on Sunday is in Howell, just a short drive from the Hidden Lake area. The May through October timeline holds here as well, with vendors available between the hours of 9 AM to 2 PM. Stop by the corner of State Street and Clinton Streets in downtown Howell to savor the freshness available at this market.
Each of these markets features a variety of fresh fruits and vegetables, cage free and grass-fed meats and eggs, baked goods, homemade jams and jellies, plants, flowers, crafts and live entertainment. It's a great opportunity to spend quality time with friends and family as you stroll through the markets choosing the best locally-grown products for your table.
Bon Appetit!