Oaken Transformations Sculpture and Poetry Walk in Brighton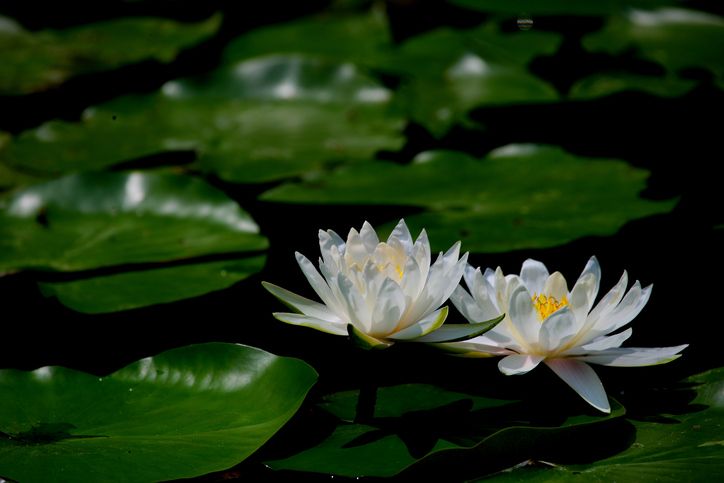 This outdoor art and poetry venue features artists and writers with ties to the state of Michigan, on a half-mile trail in Brighton, just minutes from Hidden Lake. Part of the burgeoning art scene gaining momentum in Southeast Michigan, it's the perfect getaway for a few quiet moments, time to reflect, or capture some stunning nature photos.

Free to the public, the venue is open year-round Monday through Friday, from 7:30 AM to 5:30 PM, with the exception of holidays. All are welcome and no reservations are required. The walk can be accomplished at a brisk pace in about 15 minutes – perfect for the lunch hour. Or a more leisurely stroll may take about an hour. There are benches and spots to rest, eat lunch, do some birding or just re-energize your senses.

With the interplay of nature, poetry and modern sculpture, you may just be inspired to create your own masterpiece!

Oaken Transformations is located at 6893 Grand River Avenue in Brighton.

To learn more visit the website at www.Miartwalk.com.