Michigan Challenge Balloon Fest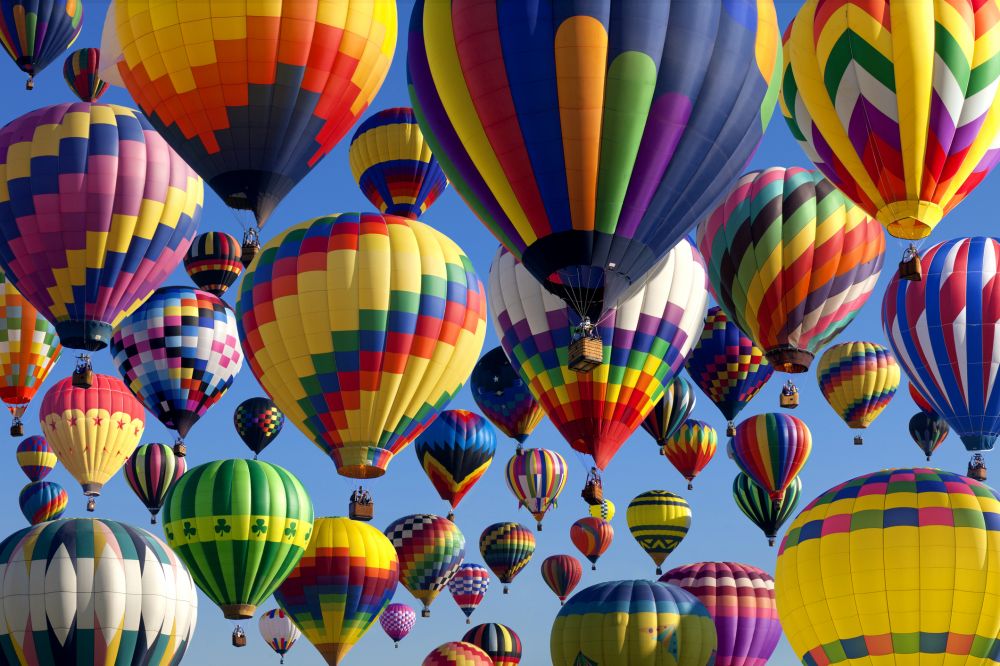 Hot air balloons are finicky creatures, so hope for good weather June 24 – 26th, when the Michigan Challenge Balloon Fest kicks off with fun for the whole family! Located at the Howell High School complex at 1200 West Grand River in Howell, this event is less than 30 minutes from the Hidden Lake community.

The main event features a spectacular balloon launch, as balloonists from near and far compete to win the Michigan Challenge.
Launch times are:
• 6:00 – 8:00 PM on Friday, June 24th
• 6:00 – 8:00 AM and 6:00 – 8:00 PM on Saturday, June 25th
• 6:00 -8:00 AM and 6:00-8:00 PM on Sunday, June 26th

But all of this is dependent on the weather, so follow the balloon fest on Twitter or get text updates directly to your mobile phone by texting "Followballoonfestmi" to 40404.

When you're there, be sure to visit the Landing Zone for kids; a creative area for kids to play, shop, eat and explore. And don't miss the ever-popular Windjammers Stunt Kite team performances throughout the event. New this year is the Wade Show Carnival, featuring all the fun, activities, rides and eats of the traditional summer carnival.

Parking passes pay for the whole family to enter the event, and the better deal is a parking pass for the entire weekend, which allows you to come and go as often as you wish.

Visit http://www.michiganchallenge.com/ for more information on the event.
For reduced price parking passes, contact the Howell Area Chamber of Commerce.