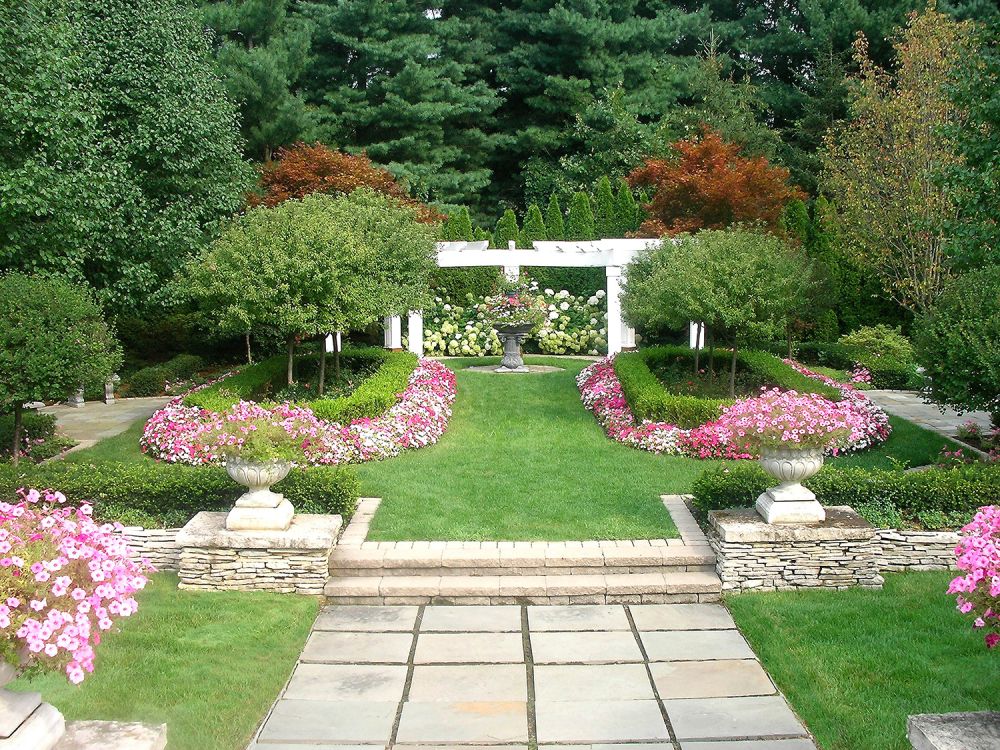 Well we got our boat delivery and inspection. The view of Hidden Lake from the lake is extraordinary. The waterfall has a spectacular view. Hidden Lake is waking up from our surprising winter weather. Spring is in the air, flowers are blooming and the landscaping is beginning to look like a painter's pallet.

It has been fun entertaining family and friends in our new home and enjoying boat rides. A little more practice and warmer weather will introduce us to tubing.

We received our events calendar for 2017 and I can't wait!
I'm thinking of joining the social committee.