Family-Friendly Holiday Happenings Near Hidden Lake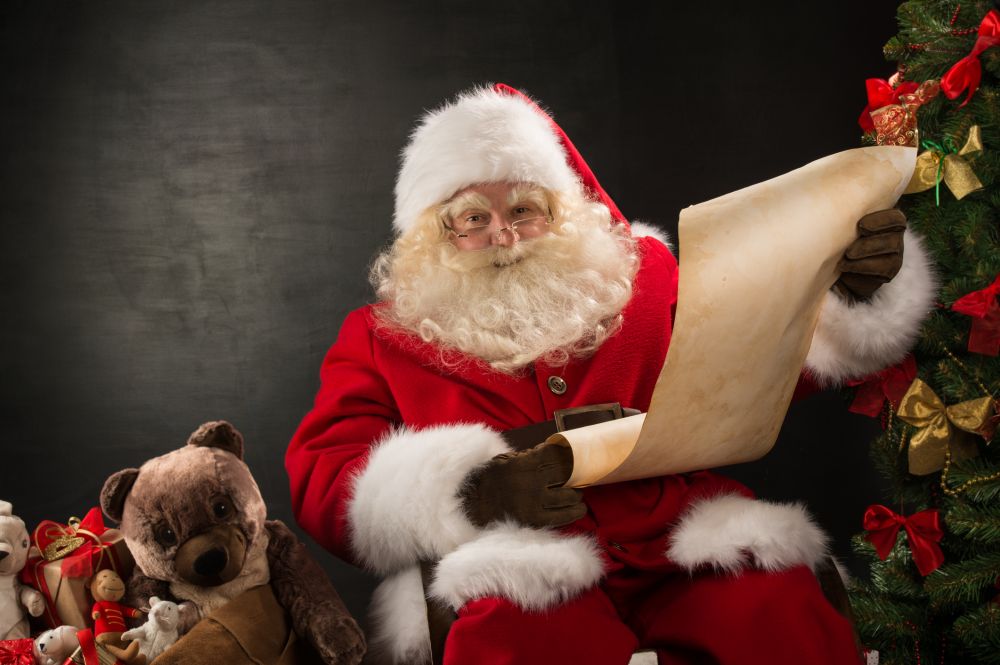 Time to hustle it up and get your holiday face on, as tickets go fast to this event at Kensington Metropark, located just 15-20 minutes from Hidden Lake near Milford. Snacks With Santa is an yearly tradition, and the ticket cost includes a horse-drawn hayride or sleigh ride, a holiday sing-along, complete with cozy blankets, song sheets and jingle bells, snacks, hot cocoa and coffee and the best part of all- a visit with Santa under the Christmas tree!

Bonus! The event takes place at the Farm Center, so children can wander about and see the variety of animals housed at this bountiful Metropark after their turn under the tree with the Big Man.

It's all happening Sunday, December 11, Saturday, December 17 and Sunday, December 18, with a choice of times: 10:30, 12:00 or 2:00 PM. You will need a car pass to get into the Metropark, but that is affordable, and tickets are just $10.00 per person. But do book early – as this is a popular event and does sell out.

Call the Park Office at 810-227-8910 or learn more at
http://www.metroparks.com/event/snacks-with-santa/2016-12-11/

And as if that weren't enough – you can also check out Spicer Orchards through the month of December, where kids and adults can take a Train Ride with Santa on the Spicer Express. Spicer Orchards is 20 to 30 minutes north of Hidden Lake – just up US-23 at Exit 70 – Clyde Road. Tickets for this event are also just $10.00 per person, and reservations are recommended. The train rides run on Fridays from 5 to 7 PM, and Saturday and Sundays from 11 to 7 PM during the weekends of December 2-4, December 9-11 and December 16-18.
Call 810-632-7692 to reserve your spot.

This fun and magical event includes the train ride, a visit with Santa, and cider and a donut afterwards! Spicer Orchards is a great place to shop for holiday baskets and decorations, yummy holiday treats and pre-cut Christmas trees.
This could become your new family tradition, when you get the tree and ride the train with Santa!