Simply the Best in Resort Style Living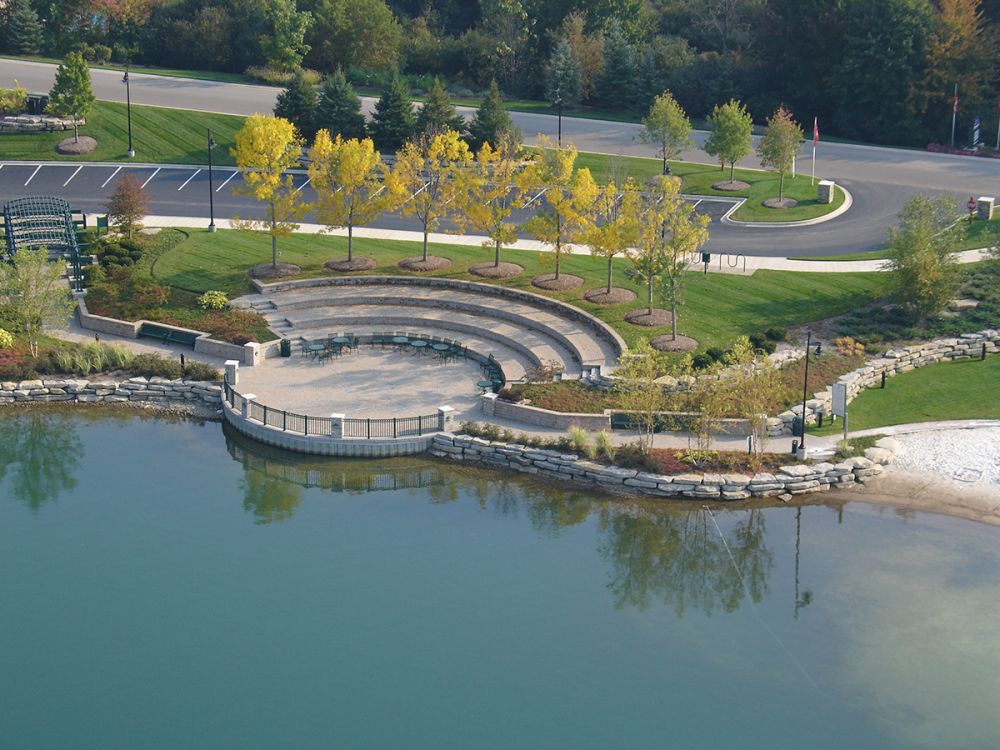 Well, the time has come to start a new chapter. Our new home, friends and lifestyle is all that it should be. What I have found is that Hidden Lake isn't a subdivision; it is truly a community in every sense of the word.
Our building experience is complete and now we get to enjoy watching our friends go through the process. The in-laws are going to experience the joy of condo living in The Meadows, the new detached condos here in Hidden Lake.
Our days are filled with walks on the trails, boat rides and tubing, and a social life within walking distance.
Ahhhhh….enjoying resort style living as an everyday lifestyle.
Who would have thought that following the sign on US 23 would have transformed our lives so spectacularly?!