Music and Entertainment Near Hidden Lake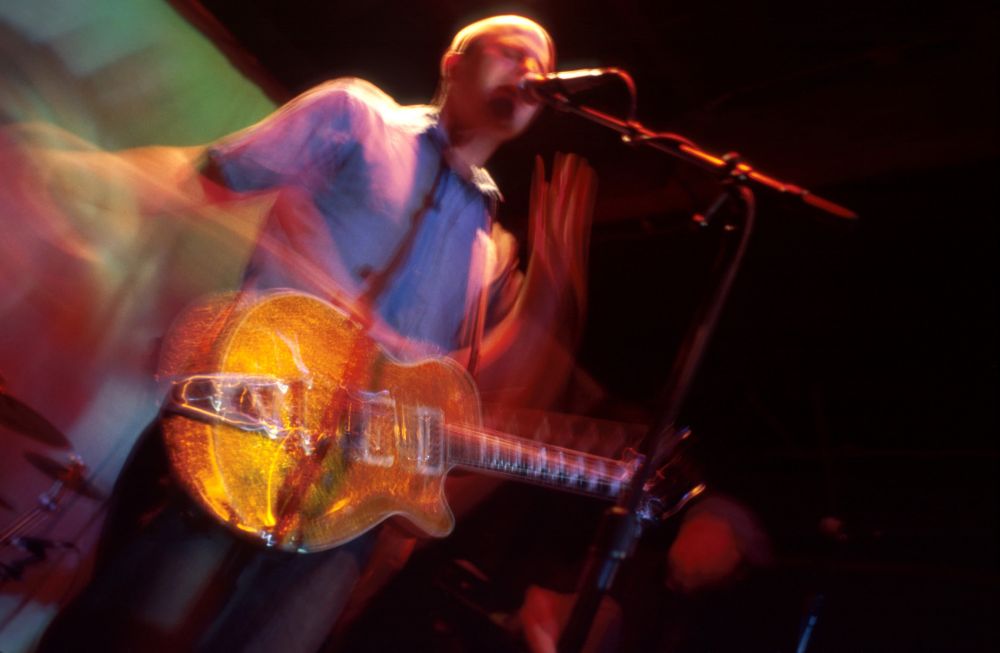 If you are a classical music lover, or if you'd like to become one, about a half hour from Hidden Lake is the home of the Michigan Philharmonic in upscale Plymouth. Nan Washburn, Conductor, brings her signature style and sense of humor to each performance, making every orchestral event a delight. The orchestra plays a full season of concerts from October to May.
Nan's adventuresome programming, with an emphasis on new music at each concert, means audiences have the opportunity to meet new composers and gain an appreciation for the wonderful variety and novelty in the classical music genre. With an eye to the future, the Philharmonic also sponsors the Youth Orchestra, providing a unique and enriching musical experience for young musicians. The Michigan Philharmonic has garnered over six ASCAP awards.
Less than a half hour drive south of Hidden Lake is the well-educated and well-heeled town of Ann Arbor, home to the University of Michigan. With its diverse mix of ethnicities and people of all ages, this is a town that embraces everyone. A vast variety of musical and entertainment events are available here; today we feature the Ark.
The Ark is Michigan's nonprofit home for folk and roots music. Known as one of the top music clubs in the world, this intimate venue seats just 400, and is acoustically engineered to provide an exemplary listening experience. The scope and variety of talents showcased here is incomparable, and every evening is filled with music, stories and warm memories. Featuring performances 300 nights per year, the Ark provides a unique music and spoken word experience that is unmatched anywhere else in Michigan. Not just for adults – the Ark periodically hosts events targeted to families and children as well.
No matter what your musical tastes, there is a venue near Hidden Lake that features your favorites regularly.