A Great Event Close to Hidden Lake--Milford Memories Summer Festival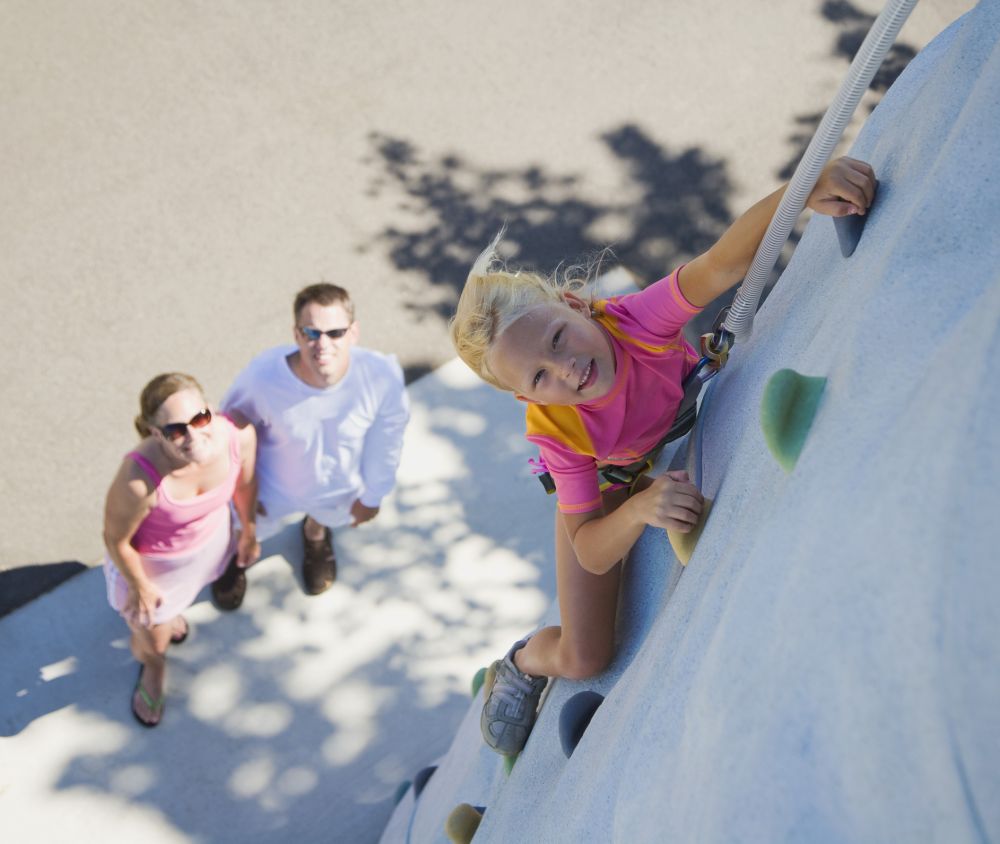 Just up the road from Hidden Lake, about a 20 to 30 minute drive, is the quaint village of Milford. Situated on the Huron River, this small town is a great destination for gourmet dining, boutique shopping, concerts in the park and access to the river for canoeing and kayaking.

But when August rolls around, Milford is best known for its three day summer festival: Milford Memories. It's all happening August 12 – 14 in downtown Milford.

This festival has a variety of activities to appeal to everyone. Some of the top favorites include:

The Blind Canoe Race—In this canoe race, teams of three people attempt to navigate an obstacle course on the river. One person calls out directions while two blindfolded paddlers try to steer the boat. It's a riot to watch!

Civil War Encampment—Situated in Central park, an engaging re-creation of the past will delight all ages. Individuals dressed in authentic costumes explain the use of tools, cooking techniques, music and weaponry from the past. You can't miss the BOOM of the cannon when it fires!

Rock Climbing Wall—Great for kids of all ages, this installation mimics the real thing, and provides safety harnesses and helmets for participants. Best of all it is free!

A wide variety of performers will entertain visitors throughout the weekend at tents set up in Central Park. The streets of the town will be lined with booths showcasing an astounding array of arts and crafts. And the business owners will welcome you with specials and refreshing menus, when you need time out from the sun and fun of the carnival atmosphere of Milford Memories.
For more info visit Milfordmemories.com