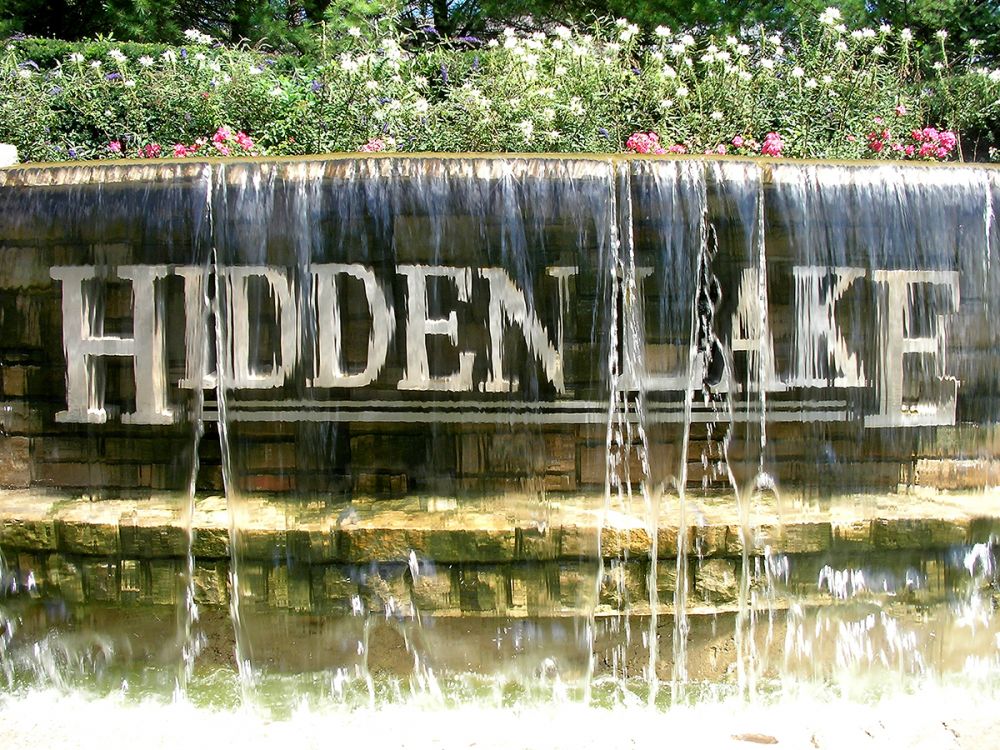 Welcome to the world of Hidden Lake - a planned residential community of Single Family Estate, Detached and Attached Condominium homes offering timeless elegance nestled in a beautiful, natural setting. Experience living that rewards you with amenities such as fishing, swimming and boating on our private lake, miles of serene walking trails and easy access to upscale shopping, dining and major highways. Relish a lifestyle where quality, family and community are the cornerstones of living. Hidden Lake is your choice for a new way of life.
Centrally located in Livingston County, Hidden Lake is near Brighton, Flint, Lansing, Ann Arbor, Canton and Greater Metropolitan Detroit, Michigan. Hidden Lake is within the nationally acclaimed Brighton school district and is also close to private and charter schools.
For more information, contact the Developer, Green Oak Properties at 248-486-8110 or dianep@beckcompanies.net.